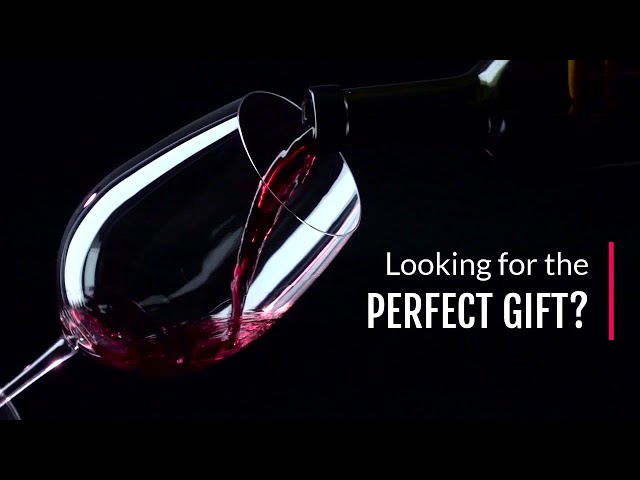 We provide an alternative to making wine at home, which can be messy, time consuming, and require a lot of equipment. Craft winemaking, U-Brew, wine kits…however you call it, it's a great alternative to high costs of wine at the liquor stores. However, if brewing at home is your thing, we supply home brewers, too.
What's New?
Stay up to date on our Facebook page!
See what our guests are saying about us!
I can only hope that the last sip I ever take will be from a glass of their wine. Ladies, you set the standard.
Amazing wine and the women who make it are fabulous, cheers ladies!
So simple to do. Great wine, even better staff!!!!
Wonderful wine and wonderful people to help us. Thank-you for your years of service, and I still miss Barb, but Mary Ann and all are terrific
I have bottled so much...love it there!! can't wait to do more...bring on the wine!!
/